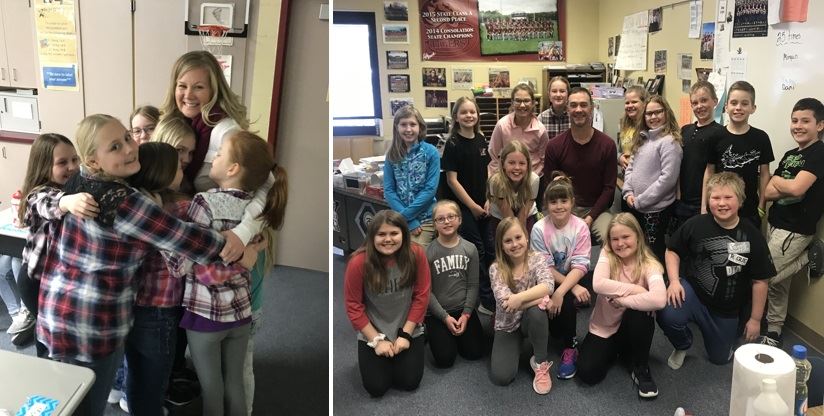 Fourth Grade Distance Learning Page

Important Notes!!!!

Monday, May 18th is iPad turn-in day! Mr. Fink and Ms. Moriarty will be in their classrooms throughout the day to collect ipads, chargers and any classroom or library books that you may need to return! Great job on finishing the school year!

Monday, May 18, 2020

Track and Field Day! https://www.springfield.mntm.org/Domain/257

Tuesday, May 19, 2020

Awards Day!