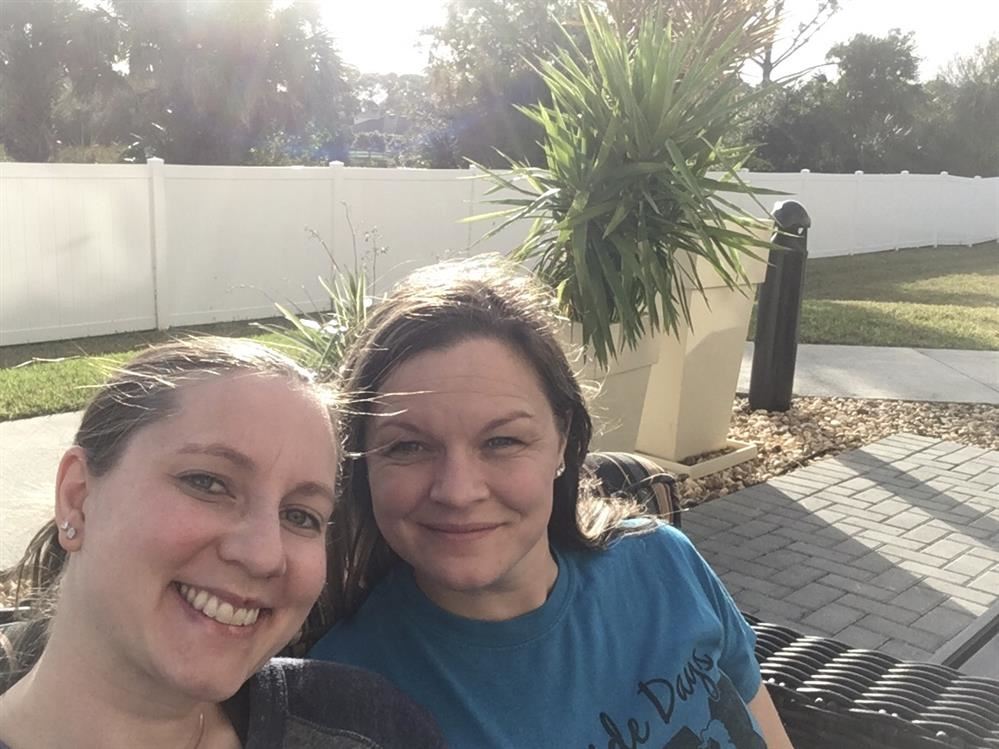 Welcome and instructions January 17

Math Lesson

After you watch the videos, your assignment is IXL 6th grade AA.2 and AA.5

Your science lesson is to watch the mystery science video on Schoology!
A video with instructions for your math assignment will be posted the day of the snow day. Please see Mr. Hoyt's page for reading/writing and social studies assignments. The specialists will also have their own content posted on either their site or on Schoology. Your login information can be found in your digital day folders.